EVO System Hire
New evolution (EVO) traffic light systems have arrived and to much acclaim!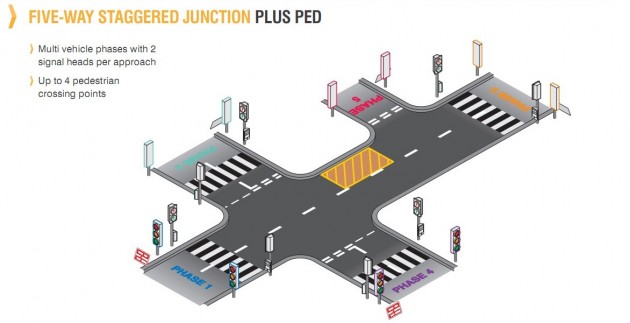 EVO Pedestrian control using portable traffic signals has finally created a safe solution for more complex sites where pedestrian AND traffic control need to be combined.
Approved to Highways Agency specifications TR2502B, TR2537A and TR2538A.
The EVO system has up to 5 vehicle phases plus a pedestrian facility. They offer a range of features that includes.

Quick depolyment and setup
Fully radio linked system, no interconnecting cables
Up to 4 pedestrian crossing points
Supports a large range of roadwork layouts
Automatic Communications Recovery System
Battery voltage readings for each base unit
Variable timing options
Phase linking facility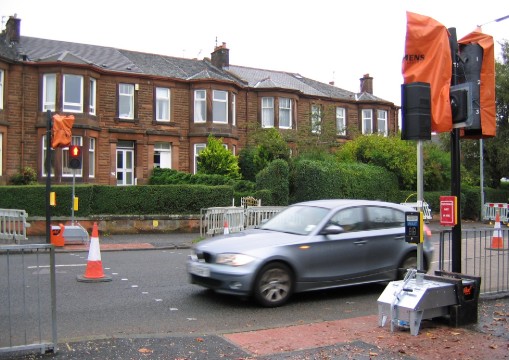 Need traffic help? Call us today: